LSBHI Platform Training Class 2020.01.06 - 2020.01.10
Monday, January 06, 2020 - Friday, January 10, 2020
08:00 AM - 06:00 PM
The Home Inspection Training Class
Held in various training locations. Additional information will be emailed to confirmed students prior to class.
Join us for the most thorough LSBHI Platform Training Class in the state!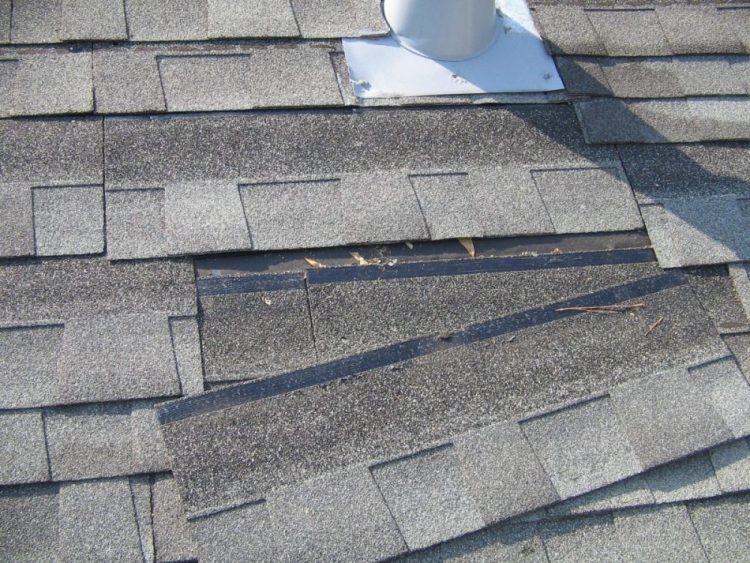 Are you trying to finish your home inspection training, but not getting anything but answering machines and excuses from the trainers that you call? And when you finally contact a trainer, are you worried about how much experience they have in the home inspection industry? 






Relax, we've got it covered. We're here to solve your training problems.






The DeskTop Training School, Louisiana's premiere trainer of Professional Home Inspectors, is pleased to offer the next session of The Platform Training Class. Join us for a unique training class, unlike any other in the state.


This class is approved by the LSBHI and satisfies the 30 hour required platform training step in your Louisiana home inspection licensing process. 




It's that, but it's so much more!

The Platform Training Class includes the following:


-30 hour platform training required by the LSBHI, offering hands-on training in all areas of home inspection ($1300 value)
-LSBHI required Report Writing Class ($100 value)
-EPA Mold Class and certificate; typically required by insurance companies for mold coverage ($50 value)
-Field trip to the LA House, LSU's training center for their building science students ($300 value)
-Bonus pre-licensing checklist to guide you along your licensing journey


Get all this and more at The DeskTop Training School's next session of The Platform Training Class!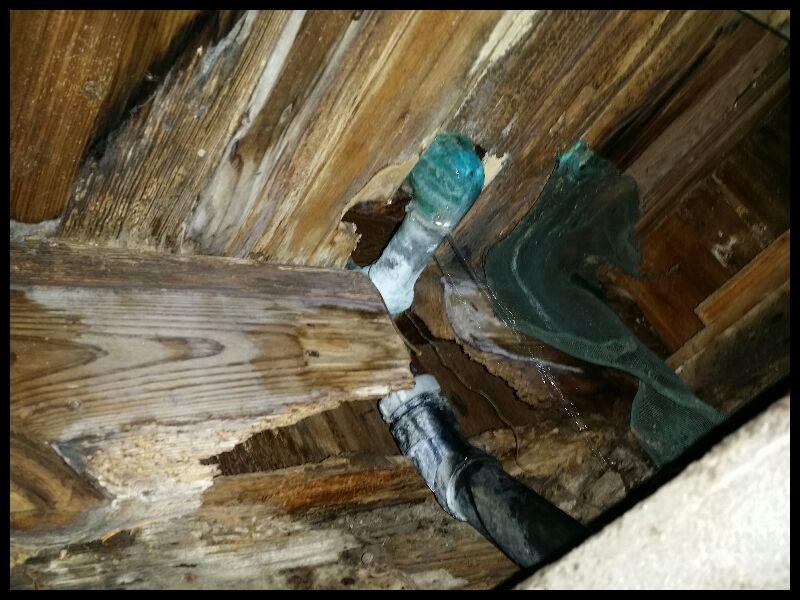 This class is a 5 day event, going from Monday 2020.01.06 through Friday 2020.01.10 and typically goes from 8am - 6pm each day.


Training will take place in a few different venues and cover everything that you need to know to start your home inspection enterprise! We will be learning in a few different locations:


-North Shore homes for sale
-Baton Rouge area residential construction
-LSU building-science training center
-Louisiana State Board of Home
Inspectors office


Sign up now for the class and put down a deposit to hold your place in the class.
The cost for this training event is $1299. Your deposit of $200 will be applied to your class fee, and the balance of $1099 will be assessed at the end of the training sessions.
Breakfast and lunch are provided each day, so that you can concentrate on learning as much as you can about the home inspection industry.


Additional information regarding training site addresses will be sent by email to each student prior to the sessions.
Space is limited, so sign up today!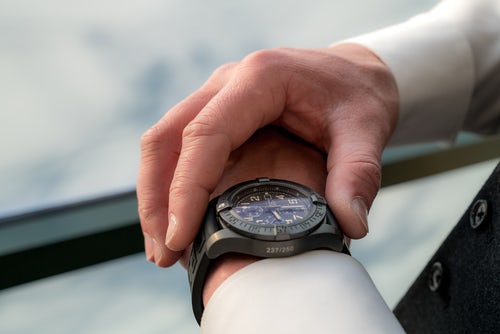 Another step in your home inspection training is completing 10 live inspections with an LSBHI certified field trainer. Our students receive a 33% discount on any live field training inspections performed with The DeskTop Training School.


For more information regarding live training inspections, please contact Jessica by email at jfisher@housecallusa.net


The Platform Training Class
     The only training experience that can change your career! 


Ticket Sales Ended
No tickets are available for this event.
American Inspection Academy