LSBHI 6 hr CE Class: HVAC Essentials
---
House Call Corporate Office in Harahan
Saturday May 26th 2018 7:00 am – 1:00 pm
Join us for this 6 hour LSBHI approved CE class. We will start at 7am. Yes, I know that's early, but coffee and snacks will be available. We will also order a little pizza for a snack when we get closer to lunch.
We will cover the essentials of the HVAC system, providing you with the general information that all Professional Home Inspectors should know.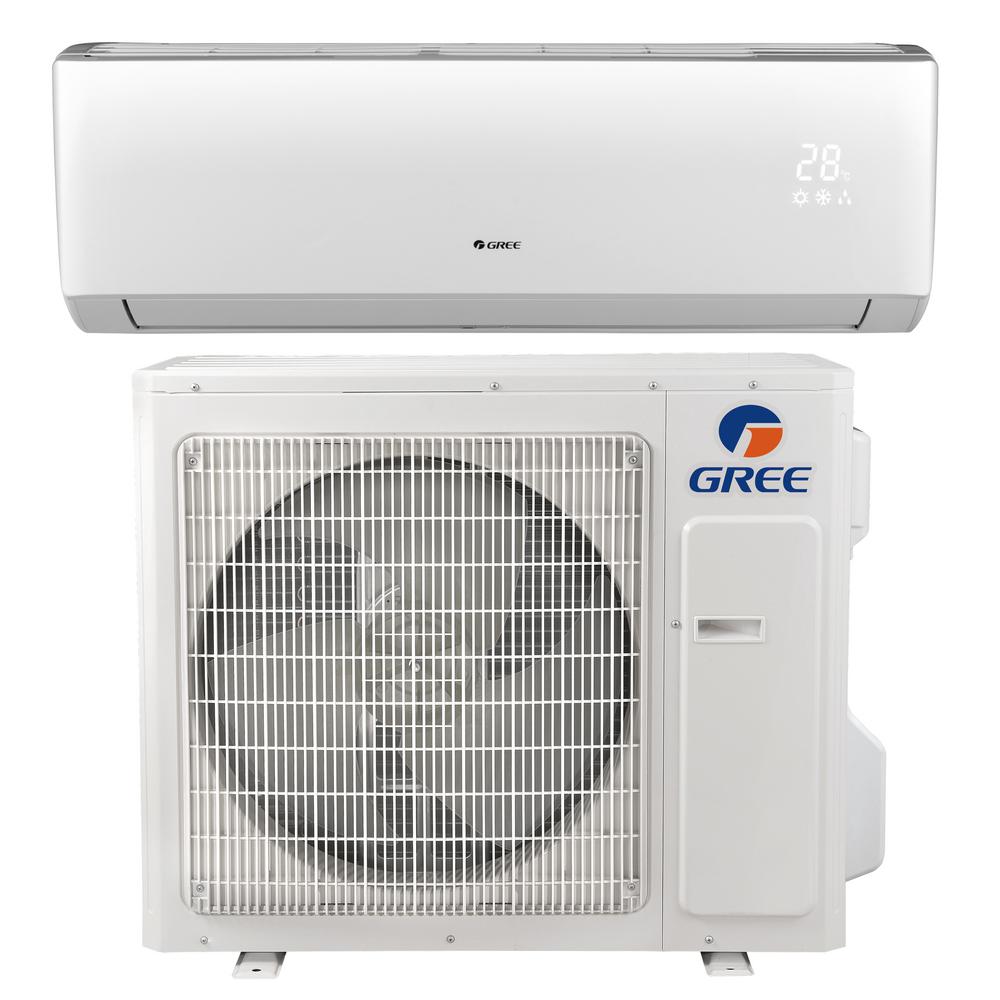 But wait, there's more!
We will have an interactive test at the end of class to test your knowledge of HVAC systems! So be sure to put on your thinking cap, and bring your cell phone to take the test.
Good luck, and may the best inspector win!


And don't forget, if you want to join us in a more intimate setting, we will be hosting a more personalized CE class from 2-4pm, after the HVAC class. This class will be limited to 8 students to ensure personalized attention. If you are interested in this event, please sign up ASAP, as it will fill up quickly. Visit https://dtts.ticketbud.com/ask-joe for more information.