Friday 2020.01.10 LSBHI Report Writing Class
Friday, January 10, 2020
09:00 AM - 03:00 PM
LSBHI Office
5211 Essen Ln #9, Baton Rouge, LA 70809, USA
Join us for this 6 hour LSBHI approved CE class. We will start at 900am. Yes, I know that's early for some of you, but coffee and snacks will be available. We will also order pizza as we get closer to lunch.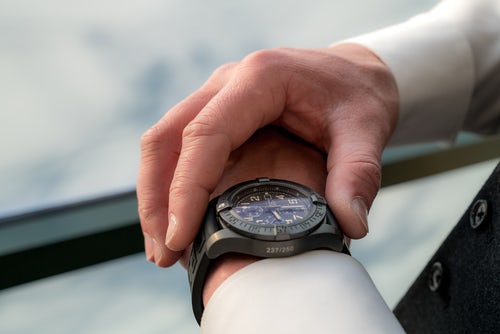 We will touch on all of the requirements for the LSBHI Report Writing Seminar. From your pre-inspection agreement to how people can file a complaint against you, this class will cover it all! This class is open to all current LHIs, as well as everyone that is working towards their Louisiana home inspection license. For current LHIs, this class counts as 6 live CE hours and fulfills the requirement that you take the Report Writing class at least once every 3 years. (Please note that the RW Class can only be taken for CE credit once every 2 years). For future inspectors working towards your Louisiana license, this class satisfies the requirement to take the Report Writing Seminar and Standards of Practice Review as part of your pre-licensing training.
But wait, there's more! We will have an interactive test at the end of class to test your knowledge of these subjects! So be sure to put on your thinking cap, and bring your cell phone to take the test.
Good luck, and may the best inspector win!
And as an added BONUS, all attendees will receive a 25% discount on the upcoming six hour CE class given February 1st by The DeskTop Training School! (a $25 value!)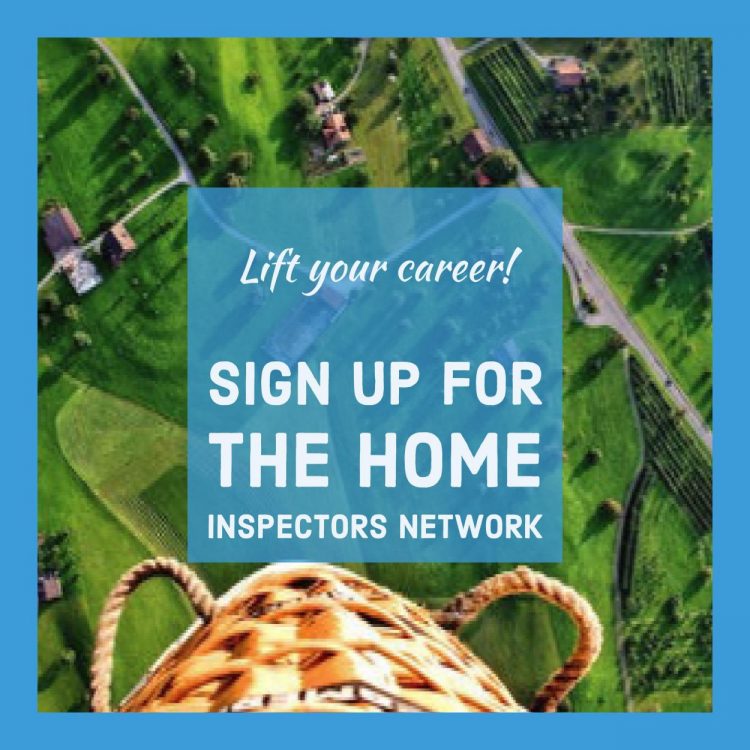 And don't forget, if you enjoy the class and would like to attend future CE classes from The DeskTop Training School, be sure to monitor you email inbox for notifications from Morgan at the LSBHI about upcoming offerings.
If you are looking for information regarding Platform or Live inspection training, please check out our website for more information.
Ticket Sales Ended
No tickets are available for this event.
American Inspection Academy