LSBHI CE Class: Ask Joe
---
House Call Corporate Office in Harahan
Saturday May 26th 2018 2:00 pm – 4:00 pm
After the smoke clears from the packed classroom of the 6 hour CE class, we will offer a more intimate setting for a limited number of inspectors. This 2 hour round-table CE class will be restricted to the first 8 inspectors that register, to allow for more in-depth conversation.
This class is intended for home inspectors that have specific concerns that they would like discussed. We will cover such things as defensive report writing and dealing with the stress of running an inspection business.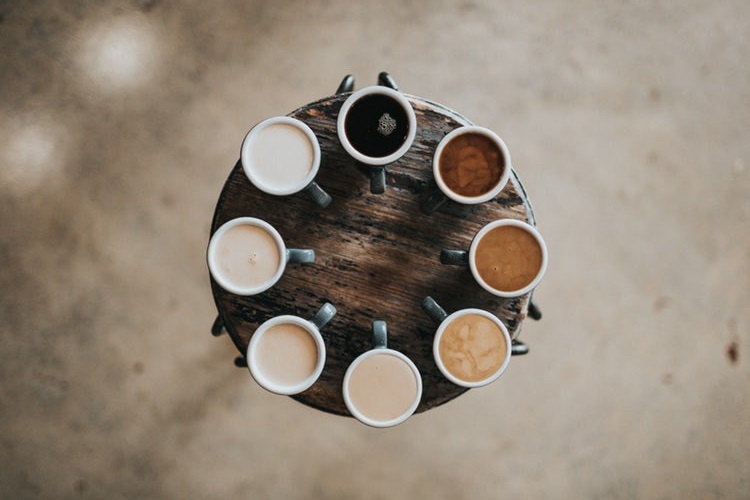 Students will be invited to join a private class Facebook Group, where we will discuss potential topics to get ready for the class discussion.
Enjoy the many benefits of smaller CE class size:
More individualized instruction
Less disruption
Opportunity to ask questions
Quieter environment
Join us for this first-of-its-kind Louisiana CE class. Student participation is expected (and encouraged)!